"Heaven? Heaven and I are strangers."
Seriously.
While undeniably pathetic, I find it humorous in a sad way when people send friends to do their dirty work. If you feel like talking down on me, say it to my face, don't make somebody else do it for you. And move on, seriously. It's stupid to start things just for the sake of spite or drama. I hadn't the slightest bit of desire to even attempt to acknowledge you before now, and I...
Look what insanity has started
Lol, im totally scoping outcosplay outfits right now. So wanna do a FFX character, no lie
Disconnected
Yup.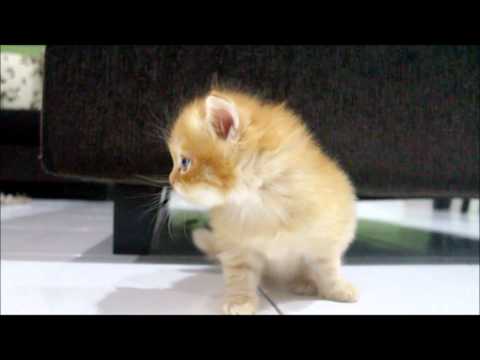 I don't relate anymore.
I feel like I'm talking to a person who doesn't give a fuck. At least others are willing to try. I know I have my downs, everyone does, but I rarely complain about them, unless it's something I feel is big. I listen all the time.
A STUPID TUMBLR THING: prankmaster:... →
prankmaster: purdyismysavior: It really is accurate… Insane. ARIES - The Aggressive Outgoing. Lovable. Spontaneous. Not one to mess with. Funny.. Excellent kisser EXTREMELY adorable. Loves relationships, and family is very important to an aries. Aries are known for being…
4 tags
3 tags
7 tags
Ideas?
Suggestions for things to draw?